Ceylon Exchange Mentoring is a holding company that operates in the fields of Digital Media, Capital Markets and EdTech
Ceylon Exchange Mentoring
CEM Studios, the main subsidiary of Ceylon Exchange Mentoring is a fully fledged social media management agency that caters to entities operating within the space of capital and financial markets. Our services include website & app development, digital strategy, paid media optimization, content development, SEO and digital branding ; ensuring a holistic coverage for your organization's digital presence. CEM Studio's existing business portfolio includes International clients that range across Germany, Switzerland and Australia. 
Observing the capacity and potential in generating dollar-based revenue, Ataraxia Capital Partners took the initiative to invest in Ceylon Exchange Mentoring. With the fresh new investment, the company has ventured into new avenues such as Digital Media and App Building under CEM Studios, which already has a prominent local and international client base. 
CEM Academy, the secondary business model of Ceylon Exchange Mentoring revolves around the courses conducted, which is primarily within the boundaries of investing and personal finance. The catalogue of courses include Stock Market Investing, Fixed Income Securities Investing, Real Estate and Cryptocurrency Investing.  As of today we conduct more than 15 courses on a trilingual basis. Since inception, we have catered to over 3000 students to kickstart their investment journey.
We have taken it upon ourselves to guide you in the right direction and help you get accustomed to the practical world of capital investment. Our institute conducts several courses on various capital investments schemes in Sri Lanka.
Authenticity and accuracy are fundamentals in the world of investments and the news investors receive plays a pivotal role in the final decision on potential investments. To help investors make the right choice, the news agency of our enterprise provides our users with easy to understand and accurate information on the latest news in the economic and financial sectors.
We conduct consistent and independent research on investment schemes in Sri Lanka and make our analysis open to the public via our social media platforms, helping the viewer to gain deeper insight on market performance and structure. Furthermore, the formation of a close knit relationship with our follower base is an integral part our organization's value system and we are committed to investing our time and energy into engaging with them and providing comprehensive answers for any questions they may have pertaining to the subject.
More Than 3000 Success Stories. Let's Start Your Journey In The Stock Market Today!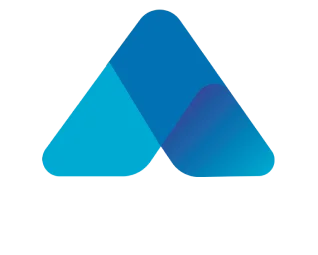 Empowering Minds Through Expertise and Inspiration